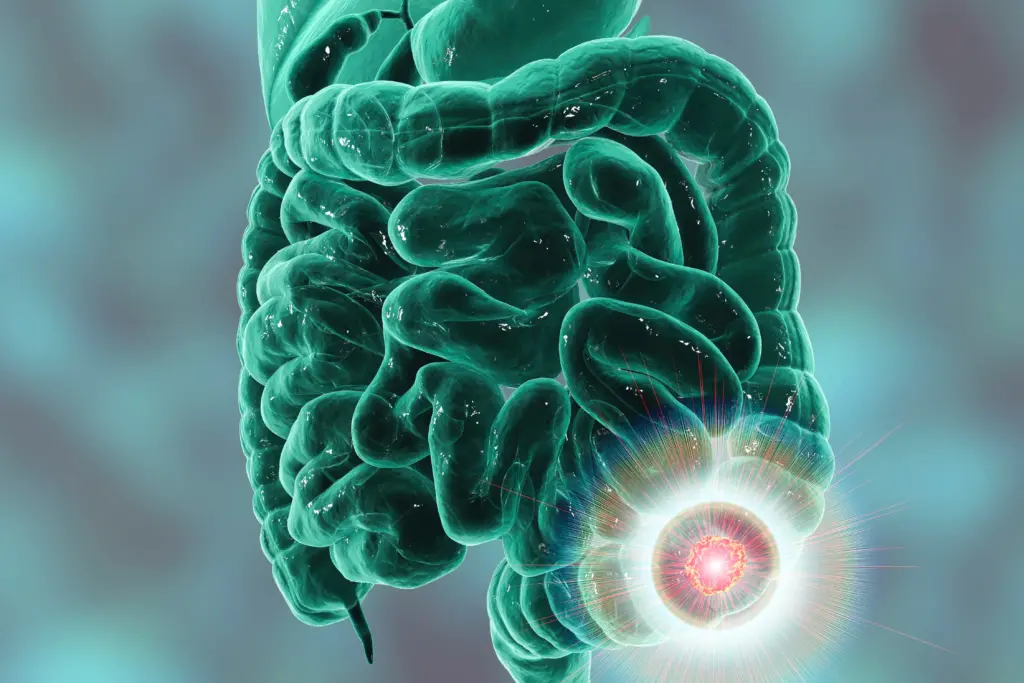 The combination of botensilimab and balstilimab combination showed a survival benefit, regardless of RECIST 1.1 responses, among patients with metastatic, heavily pretreated, microsatellite stable colorectal cancer.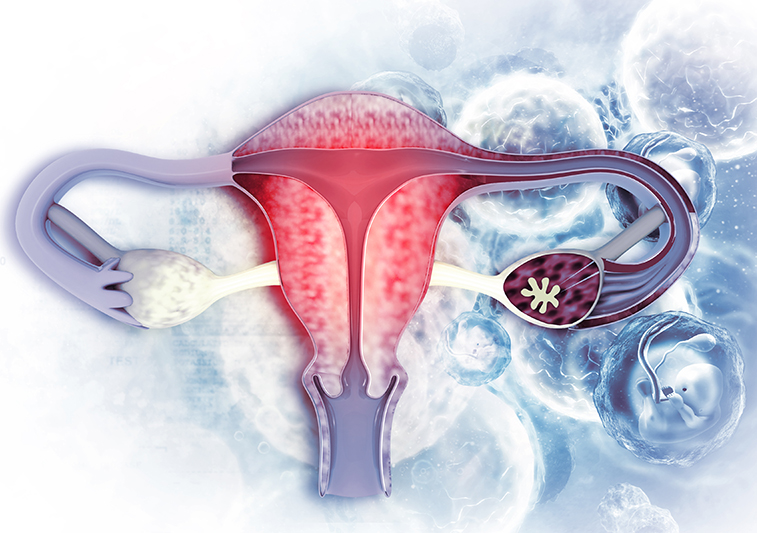 Results from the phase 1/2 study were presented by Bockorny, the principal investigator, during The Society of Gynecologic Oncology (SGO) 2023 Annual Meeting on Women's Cancer. Results suggested that the clinical benefit of botensilimab plus bastiliimab was superior to that of standard-of-care therapy.
In season 4, episode 1 of Targeted Talks, Benjamin L. Schlechter, MD, senior physician at Dana-Farber Cancer Institute and instructor in Medicine at Harvard Medical School, discuses new studies in the gastrointestinal cancers space. Schlechter explains how these studies can inform future research.